Why Time & Attendance
The NAVEKSA TA solution is a basic solution for the registration and calculation of employee (paid) attendance time including various absence paid/un-paid registrations.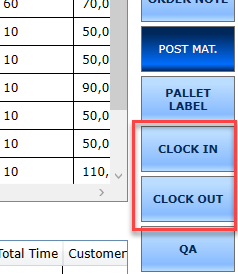 The TA solution is not a payroll system, but a solution for providing the data to a payroll solution.
This solution can be a on-premise solution or a provided external service.
The TA system works as stand-alone and/or together with the ShopFloor system.
Available for Dynamics NAV Versions 2013 - 2017
Key words: NAVEKSA TA Time & Attendance for Microsoft Dynamics NAV.